Hathaway is the newest addition to our residential portfolio. A former private boarding school based in Colwyn Bay a seaside resort in Conwy County Borough on the north coast of Wales overlooking the Irish Sea. 
Extensive work is underway to convert Hathaway to twelve self-contained apartments having the capacity to support twelve individuals, male or female between the ages of 16–64.  Procare Wales provides services to individuals who reside in or originate from, the six local authority areas of North Wales (Conwy, Denbighshire, Flintshire, Gwynedd, Wrexham and Ynys Mon).
We anticipate Hathway opening in Spring 2022.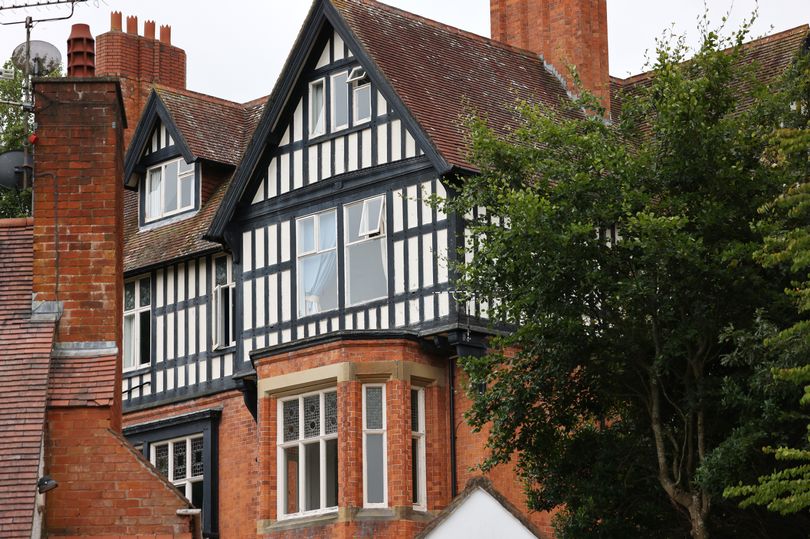 About the people who will live there:
Individuals supported by Procare Wales typically come from within the North Wales area. Hathaway House will provide residential care for individuals with severe to mild learning disabilities. In addition, individuals may have associated complex needs such as autism, challenging behaviour and mental health needs. The basis for service delivery offered by Procare Wales is an individually tailored package of care and support jointly developed and monitored by professionals (and family) from the person's placing home authority and Procare Wales' own clinical group. This does not include individuals who require nursing care. Procare Wales will not provide emergency admissions, as all admissions are planned in consultation with the placing authority.
About the people who will work there:
Hathaway house will have an experienced staff team including a Registered Manager, Care Co-ordinator, Behaviour Analysts, and up to 12 Support Managers and Behavioural Support Workers. Each individual will have their own small dedicated team which will work intensively with the individuals, allowing the formation of positive relationships to develop. (In the event of an adverse relationship emerging, the infra-structure is sufficiently large to allow for staff to be exchanged from one care team to another). There will be no cleaning or catering staff as individuals will be supported to undertake such activities on a daily basis as part of their activity schedules. Our staff are fully trained in understanding challenging behaviour and mental health problems and how to work using the Active Support model and Positive Behavioural Support. Part of a good Behavioural Support Plan will also include how to deal with potentially challenging times, and our staff are all fully trained in how to prevent and de-escalate situations, as well as being fully trained in BILD accredited physical intervention skills.