ProCare Wales is committed to employing and retaining high calibre staff with a sound values base. We endeavour to employ quality staff who support individuals in a respectful and nurturing way. We recognise that experience and knowledge are often important pre-requisites to successful performance, but the attitude and personality of individual staff members is equally important. We match (whenever possible) the available staff to the individual requiring support based on 'best fit' principles; these principles include personality type, age, gender, interests etc.
As well as a meaningful career with opportunities for progression, we offer a competitive salary and additional training to support your growth.
If you want a fulfilling role where you can make a difference to people's lives. Are energetic, dynamic, highly motivated and can demonstrate excellent interpersonal and communication skills to support adults who have complex support needs including learning disabilities and challenging behaviour, then we want to hear from you!!
Have a look at our current opportunities and feel free to contact us for an informal chat if you have any questions.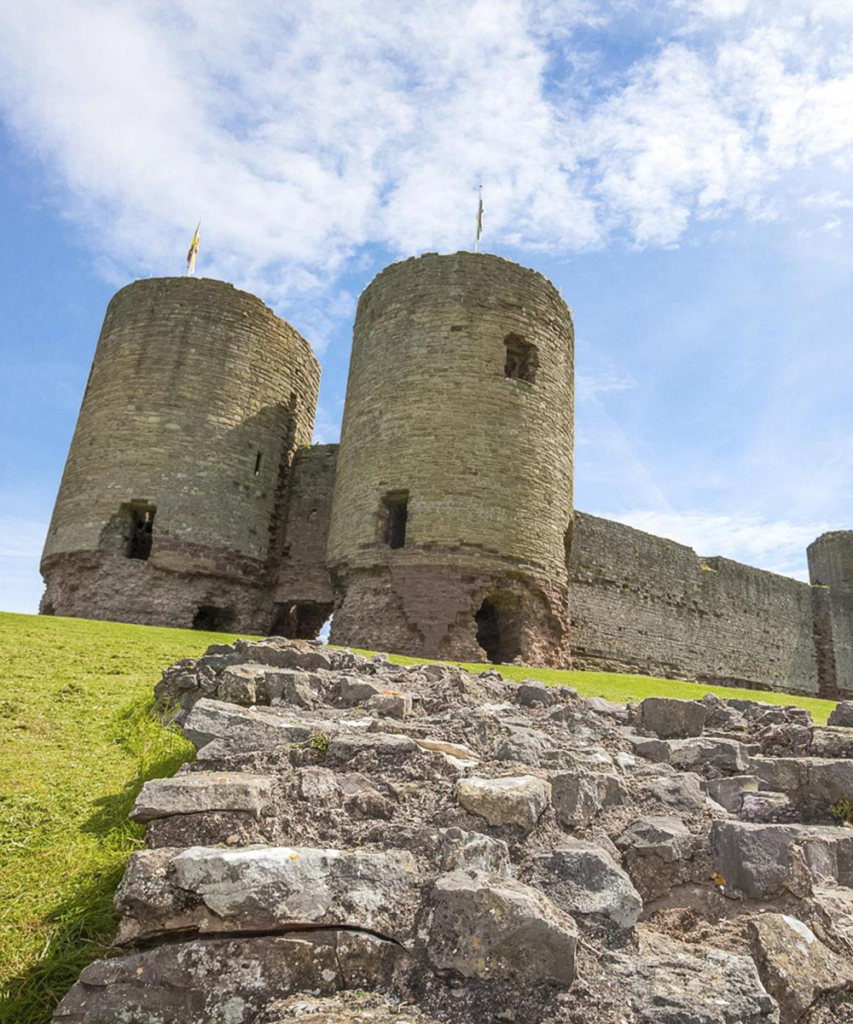 "This is a great place to work, definitely. I count myself very fortunate to have got a job with this company. I have no background in care. I've put a lot into learning for myself, I'm very proud of the feedback I've been getting. I'm very proud of Procare as a whole."
"Fabulous colleagues, always feel respected, trusted and valued. Plenty of training offered and staff are encouraged to grow".
"We never rest on our laurels. We always strive to improve and be pro-active"
"I feel confident in the future of this company".
"I love Procare, I love the morals, I love the ethics. The model works better than and I've ever come across, and I've worked in care for a long time and the training second to none"
"I love Procare because of its values. We have the same values. Quality of Life through Quality of Service and this is about individuals' choices being fulfilled, independence and respect. You have to give respect in order to earn respect and this applies to staff as well as service users".